We're out to change how games come to life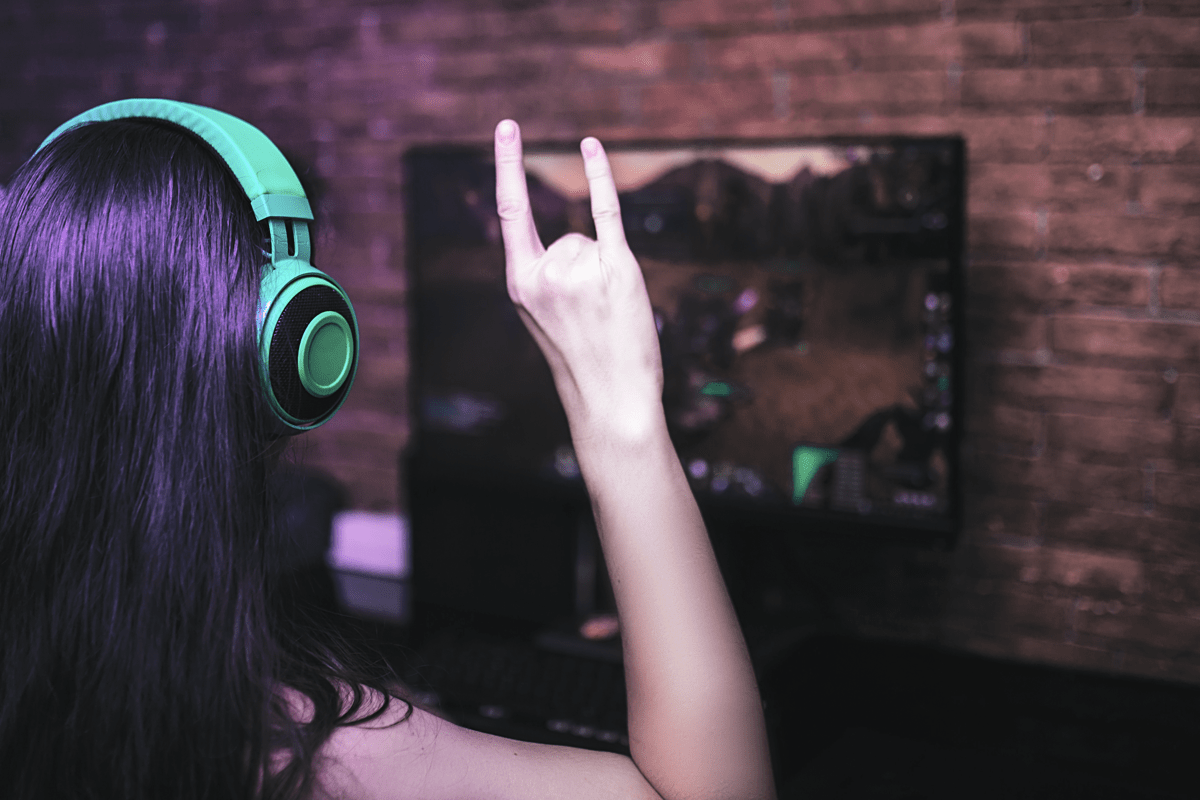 We're a group of indie studios banded together under a publisher that helps out with not just financing and game releases, but pretty much everything else that helps us run smoothly. We have friendly co-workers helping us with budgeting, recruitment, HR, legal stuff… we even share our own full-time sustainability officer! All while we focus on making cool indie games.
By sharing resources, we're able to do a lot of stuff that would have been difficult for us to manage alone. We collaborate and inspire each other, since we're all in it together.
We call it Hybrid Indie!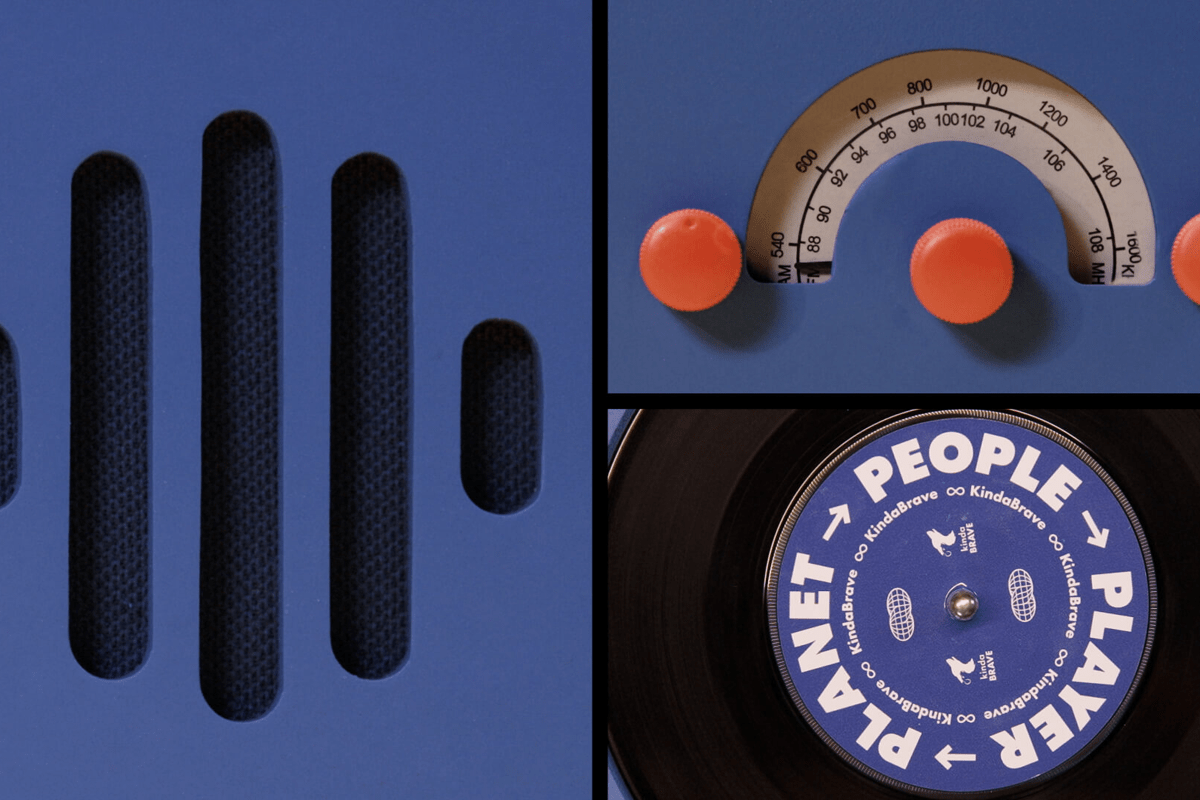 Sustainable Gaming
We have set out to focus on sustainability from day one. That means that in every decision we make, we consider how it affects People, Players and Planet. How to make better places of work, games that are accessible and a business mindful of its climate impact.
We've launched an initiative called Sustainable Gaming. To learn more about sustainability issues in the games industry and what we're doing, check it out!
You're on the Career site of Kinda Brave Publishing. We support our growing group of game development studios, Ember Trail, Dinomite and Tic Tek Toe, with everything from HR, legal and finance support, to sales, marketing and communication. We even share a sustainability officer! You can see all open positions in our group below.
Join us in making games!
Are you the one we are looking for? Send us an application!
Already working at Kinda Brave?
Let's recruit together and find your next colleague.